I'm sure every prepper, gamer, and horror film enthusiasts alike have pondered what would happen if a zombie apocalypse actually occurred. Well, so did the physics students of Leicester University, who theorized that it would only take 100 days for zombies to completely take over.
According to a report by the University of Leicester Press Office on 5 January 2017, a group of students researched how humanity would handle a zombie virus. Every year, the school tasks students with applying scientific models to real-world applications. They presented their findings in a series of short articles for the Journal of Physics Special Topics, a peer-reviewed student journal run by the University's Department of Physics and Astronomy. According to them, it would take 100 days for the following conditions to occur:
Less than 300 people would remain alive globally.
Human survivors would be outnumbered a million to one by zombies.
These calculations were made on a variety of assumptions about the zombie virus. This included the idea that one zombie could find one person every day, and that each instance had a 90% chance of infecting the human.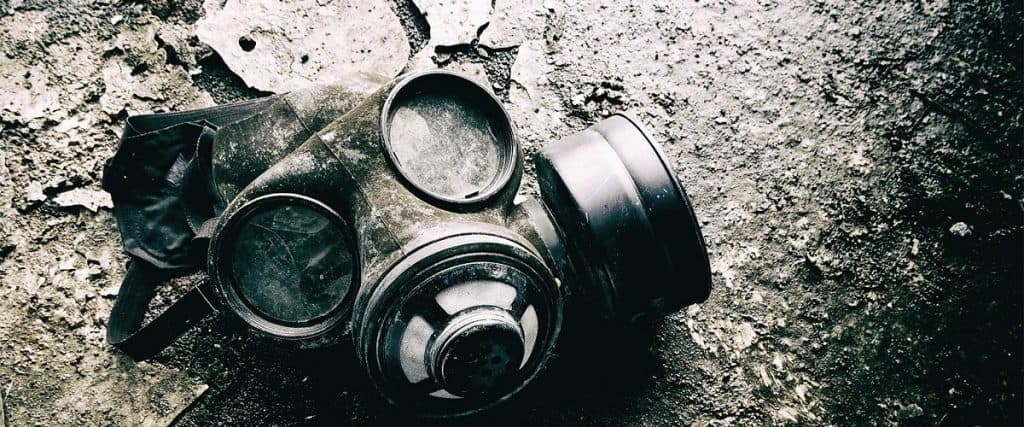 After an initial response, the group decided that they hadn't fully calculated mankind's ability to adapt and cope with adverse situations. After re-running their estimations, they determined that people are better at killing and "re-populating" than previously assumed. They also took people's ability to live in the wilderness into greater account, like in the mountains, for example.
With new information, the team then came to the conclusion that it would take 1,000 days (2.7 years) before the last zombie would be defeated. In another 25 years, the human population would enter the recovery phase.
This is why wilderness survival is one of the most important things to learn when prepping for a SHTF scenario. It doesn't have to be zombies that end society. It could be war, political collapse, or natural disasters. In every case, the ability to escape to the mountains and live off the land will be what makes you one of the 300 remaining humans.